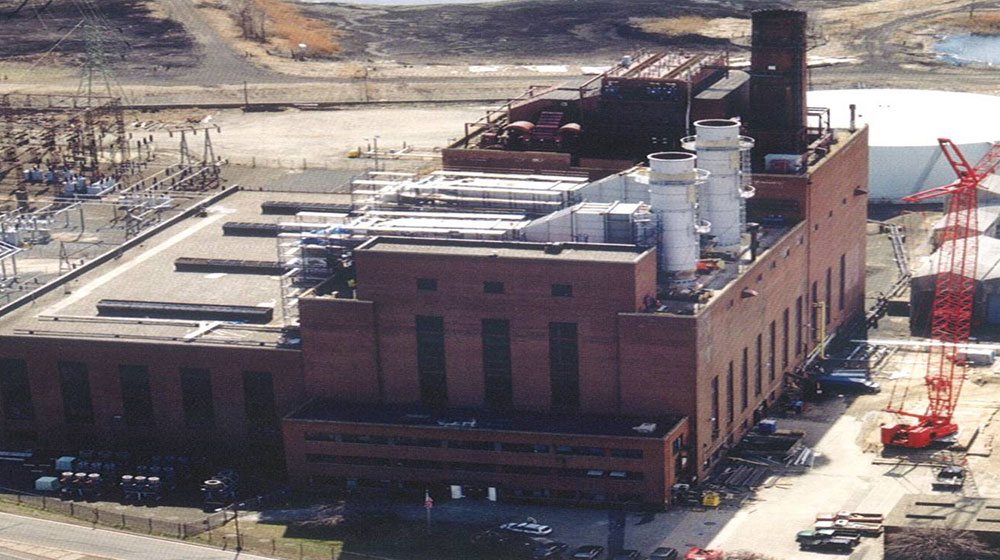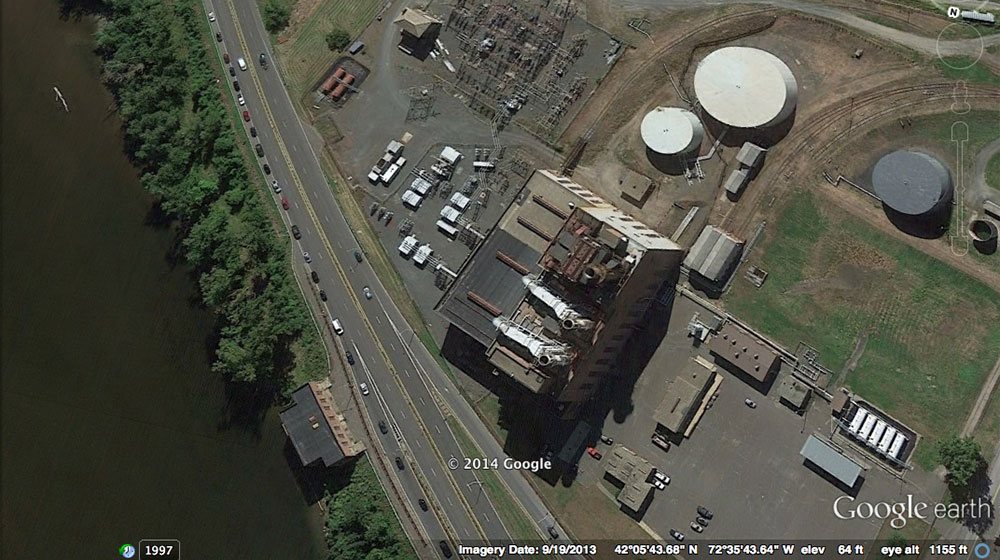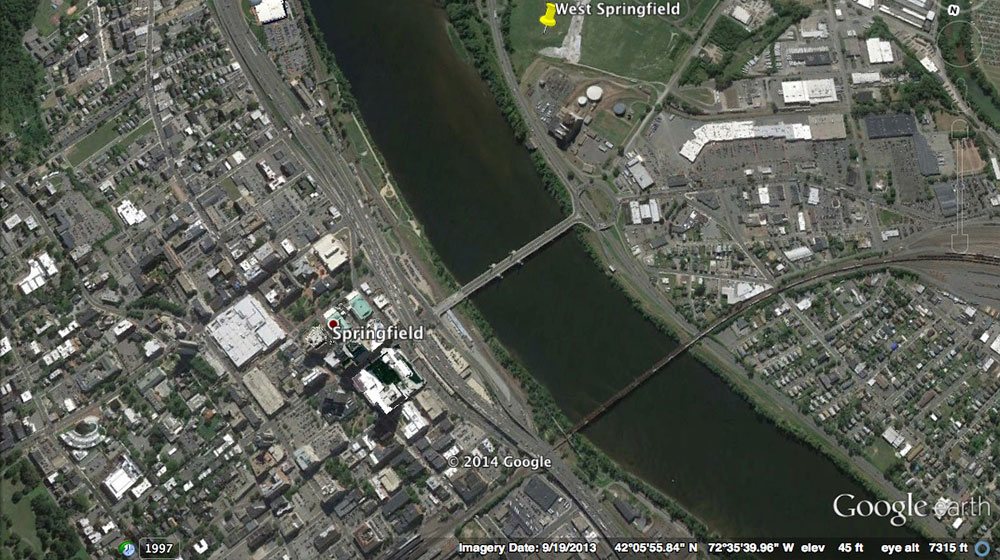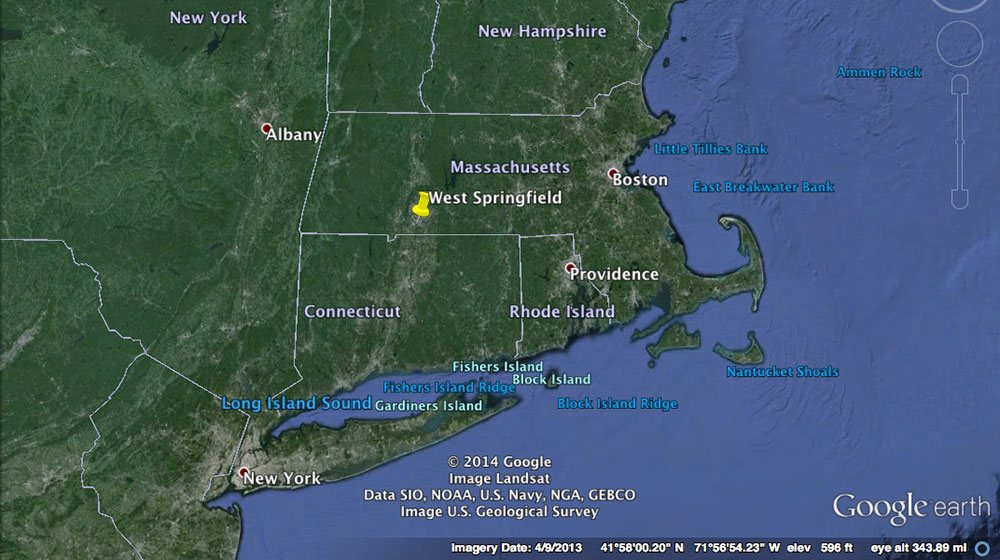 PROJECT OWNER
Con Edison
PROJECT NAME
Con Edison West Springfield Station
LOCATION
West Springfield, MA
ROLE
EPC / Design Build Contractor
PROJECT YEARS
2001-2002
West Springfield Station
Frank Lill & Son delivered an Engineer Procure and Construct Contract for a complete 100 MW capacity simple cycle addition to the existing West Springfield Station. The scope for this project included installation and startup of two (2) nominal 50 MW General Electric Model LM-6000 simple cycle combustion turbine generator sets for a gross generating capacity of 100 MW.

The plant was designed to operate as a peaking plant at 100% of rated load and included a new gas compressor station, extensive breeching and stack work, as well as the installation of two (2) new SCR's.

Frank Lill has returned to the Con Ed West Springfield site to perform additional projects and maintenance since the plants completion.