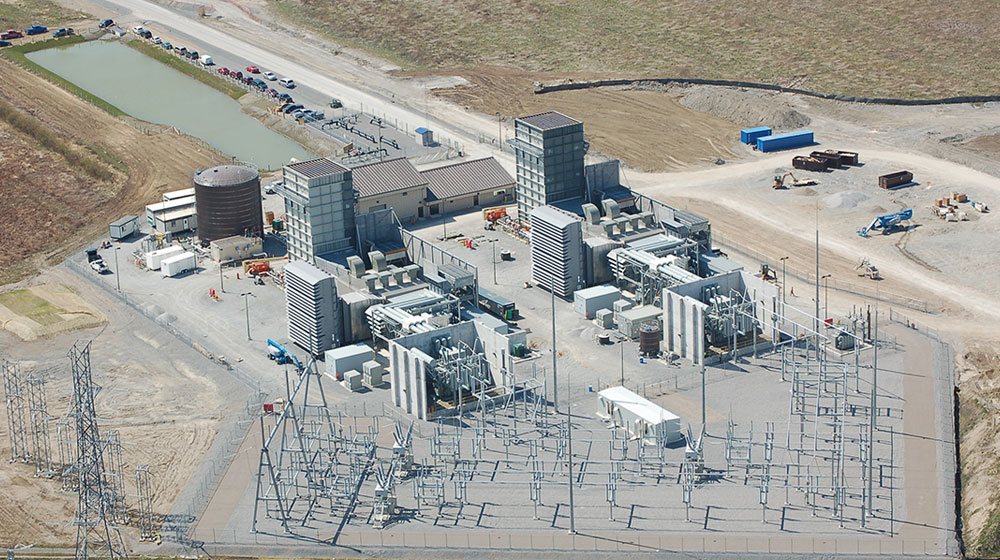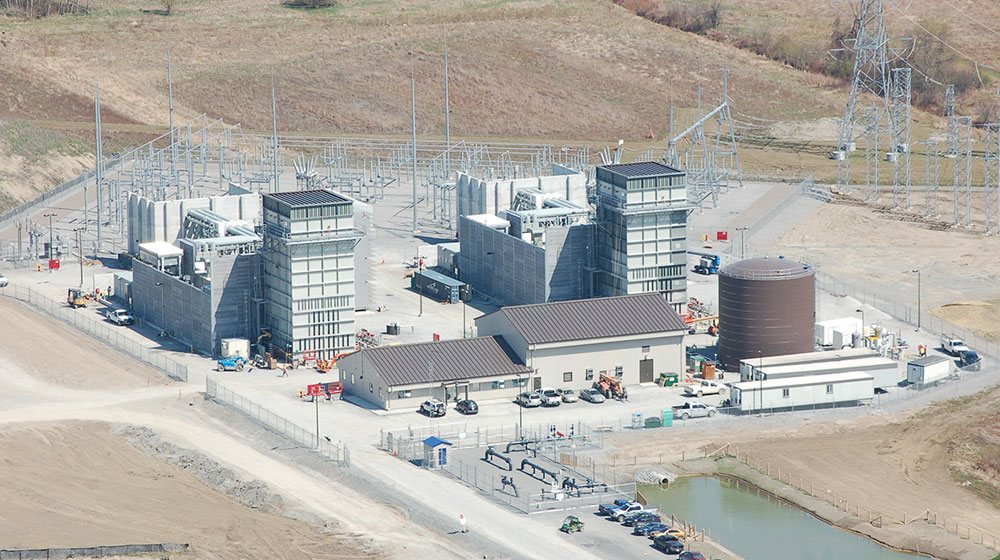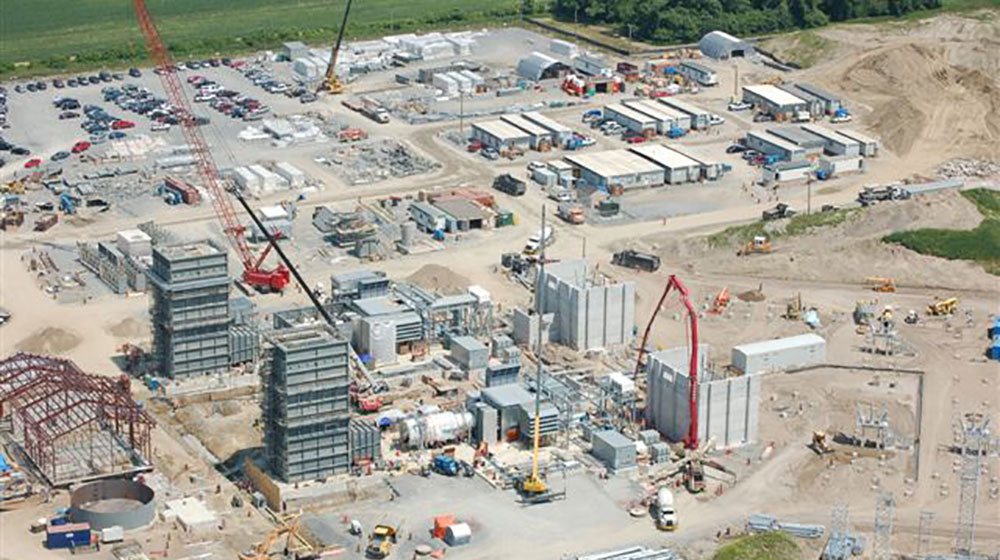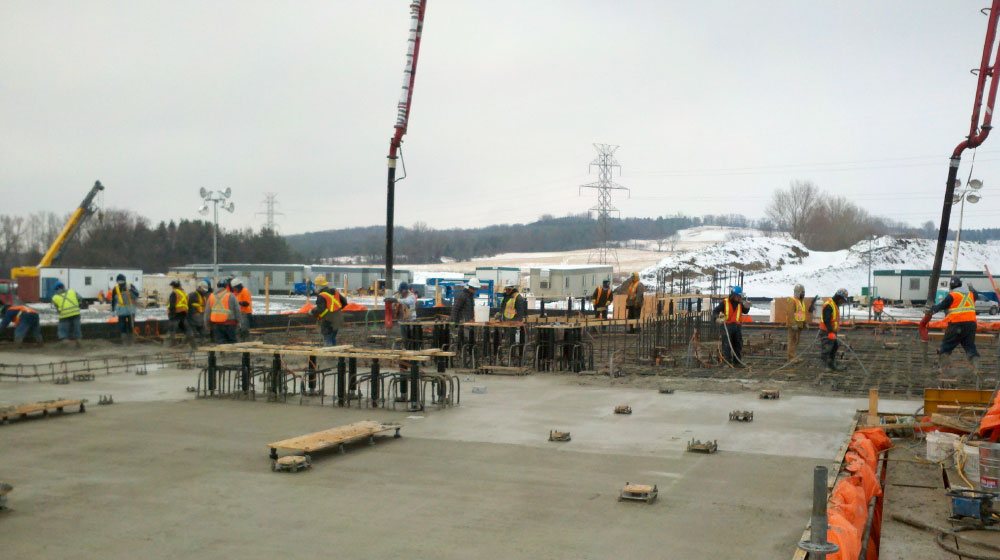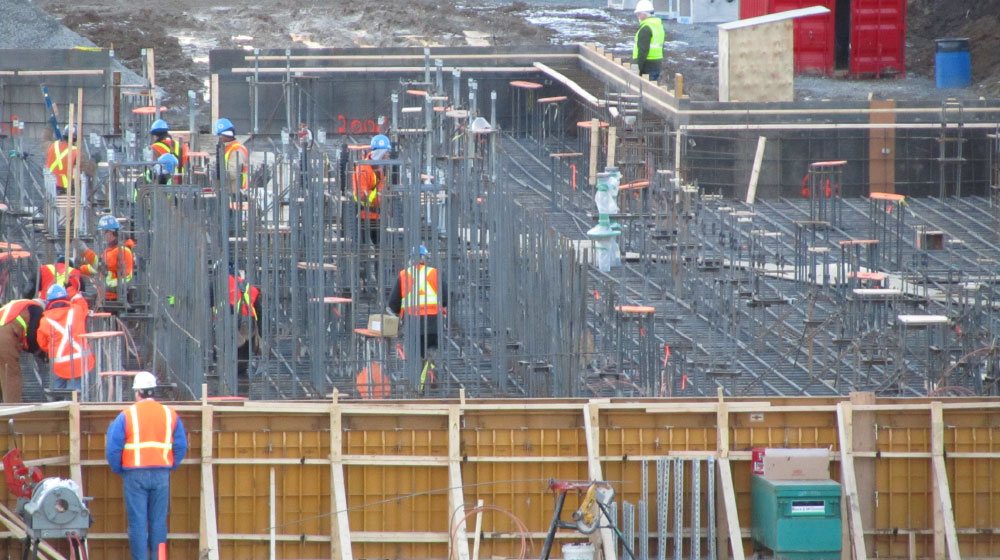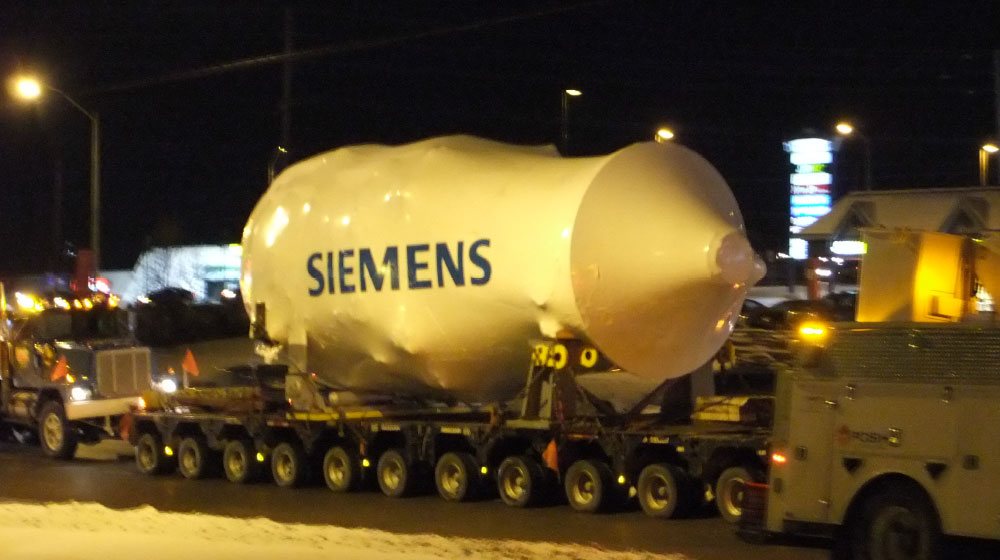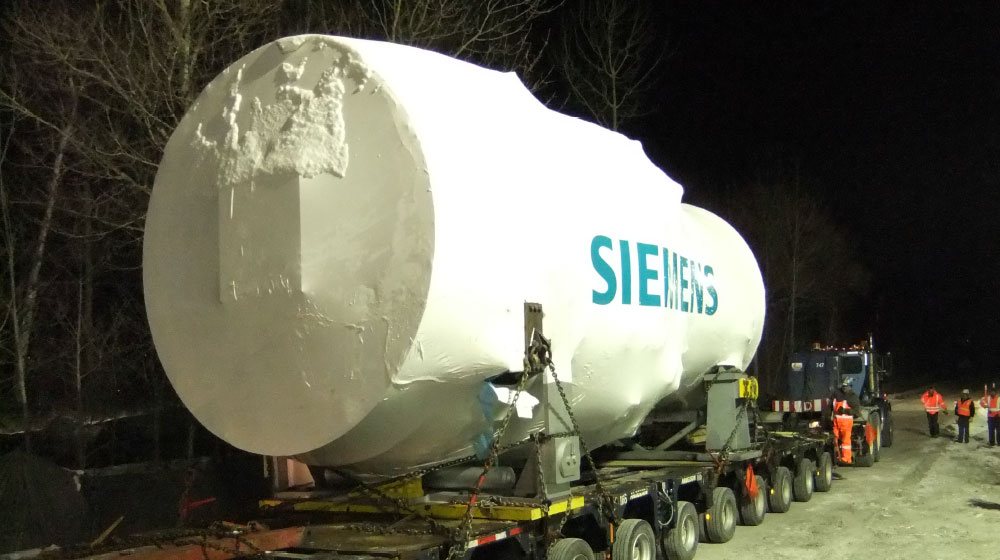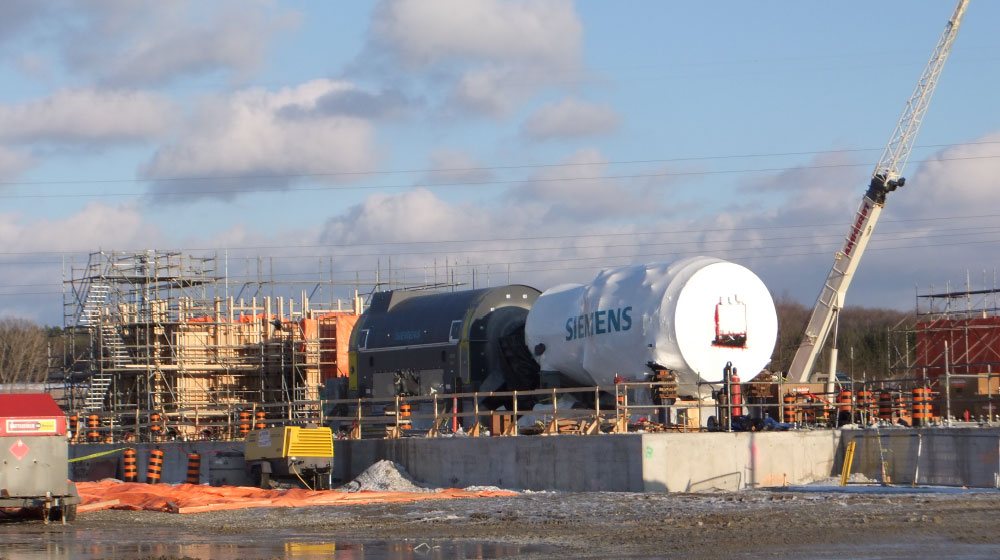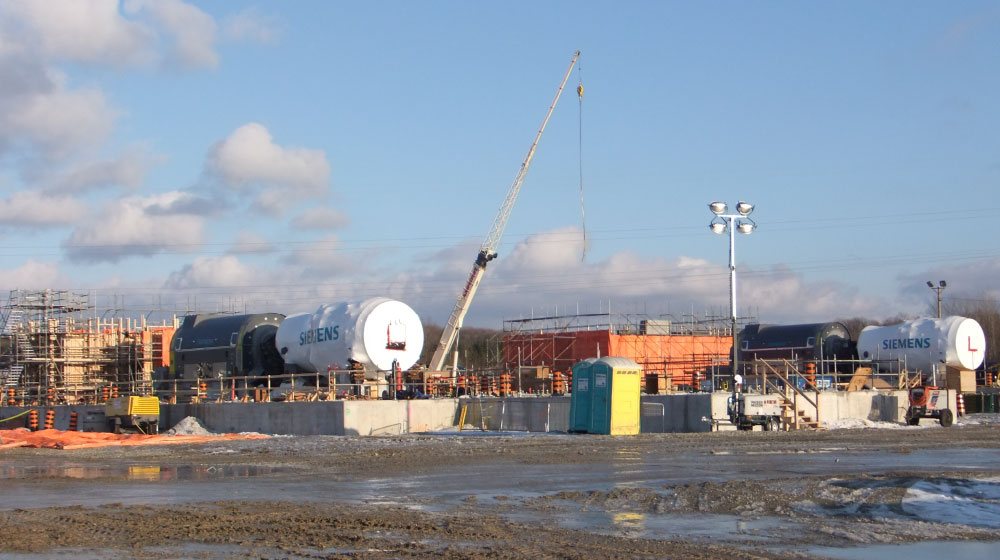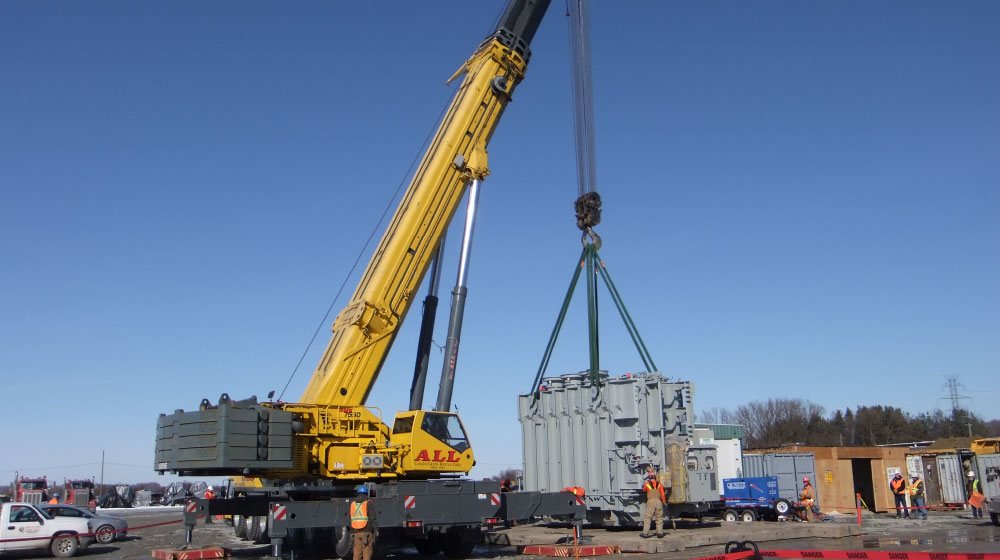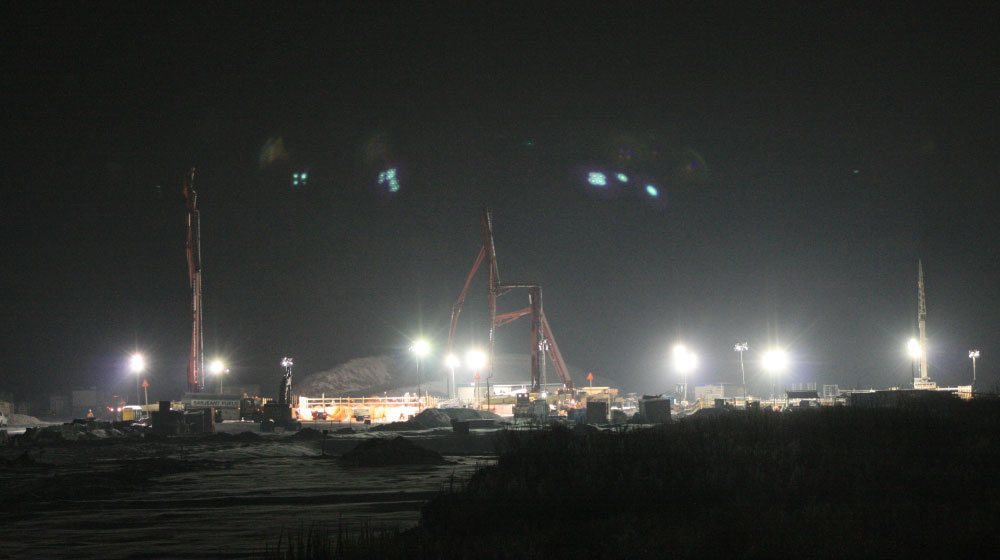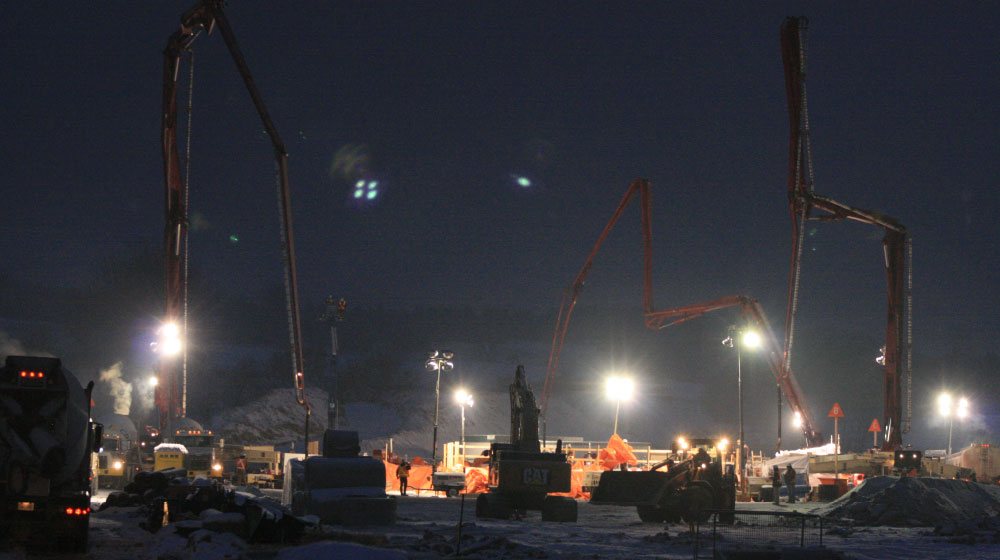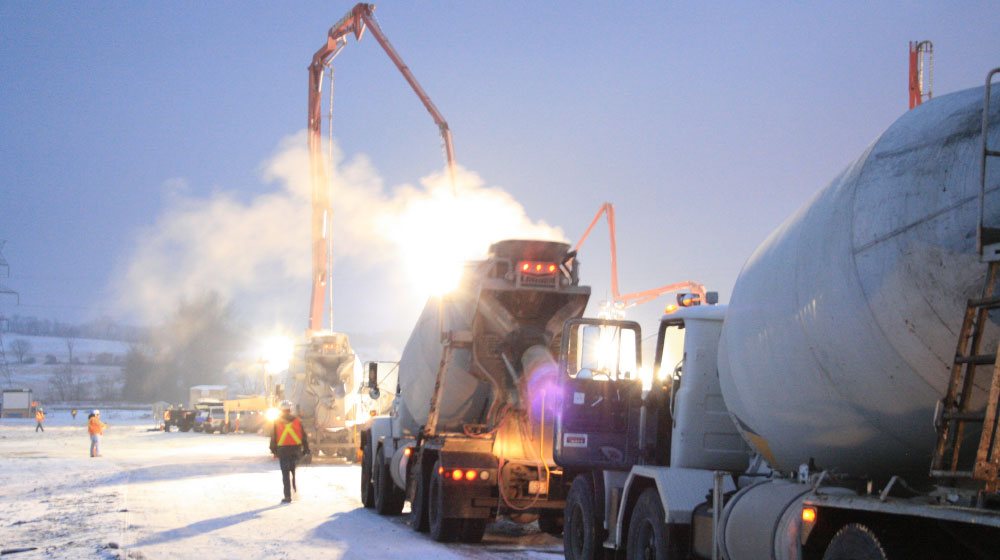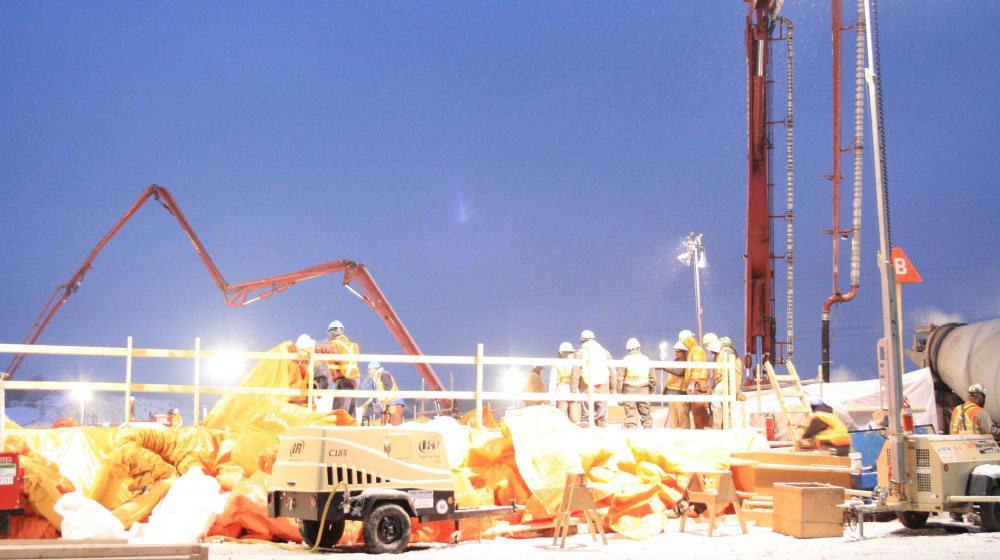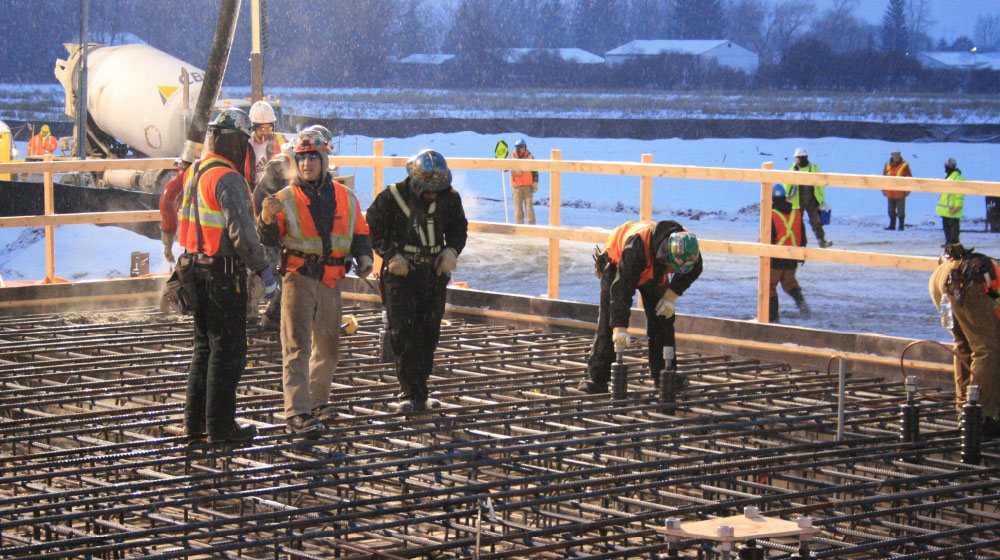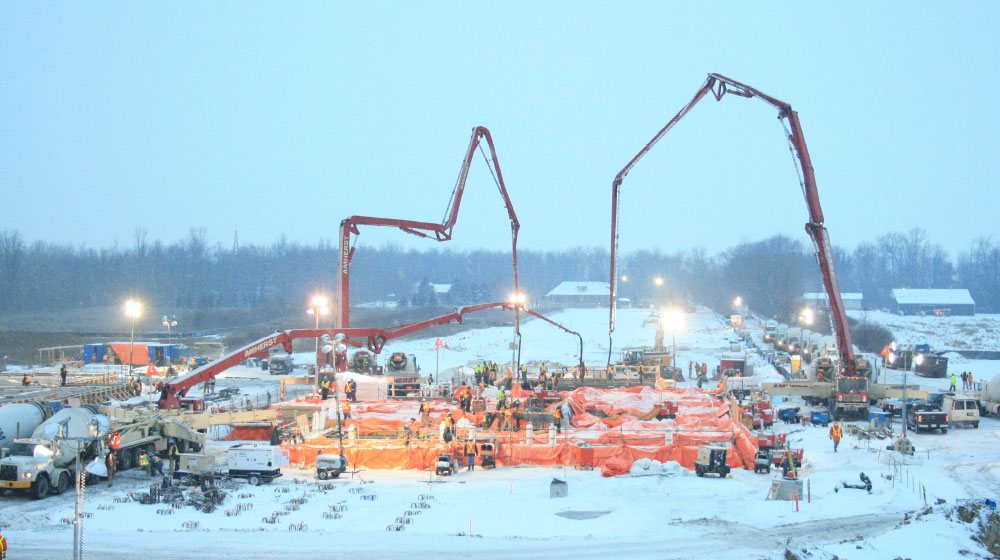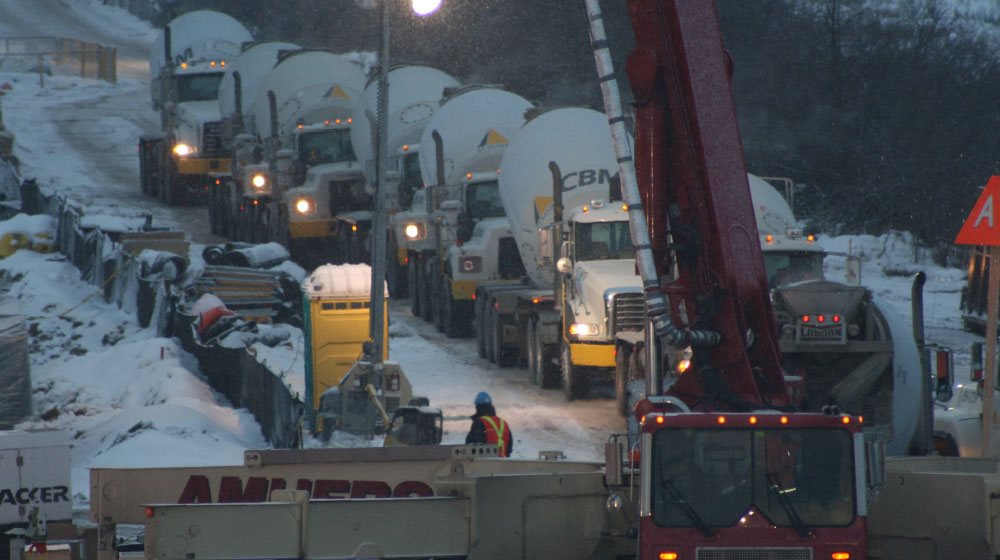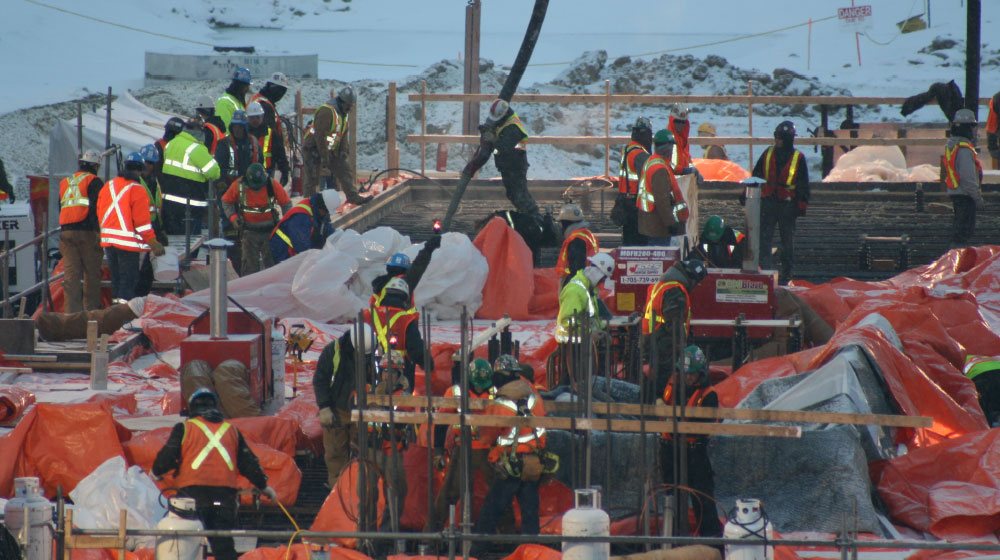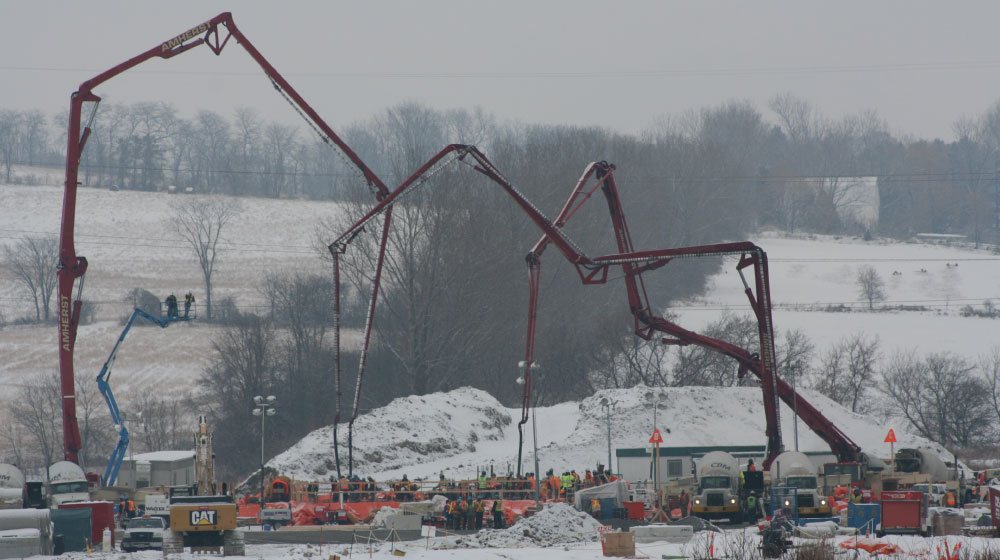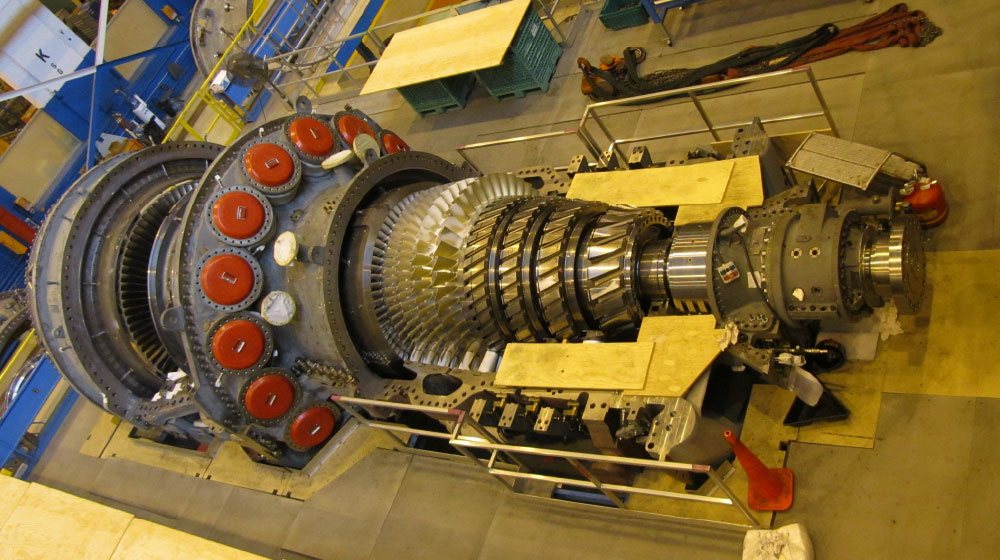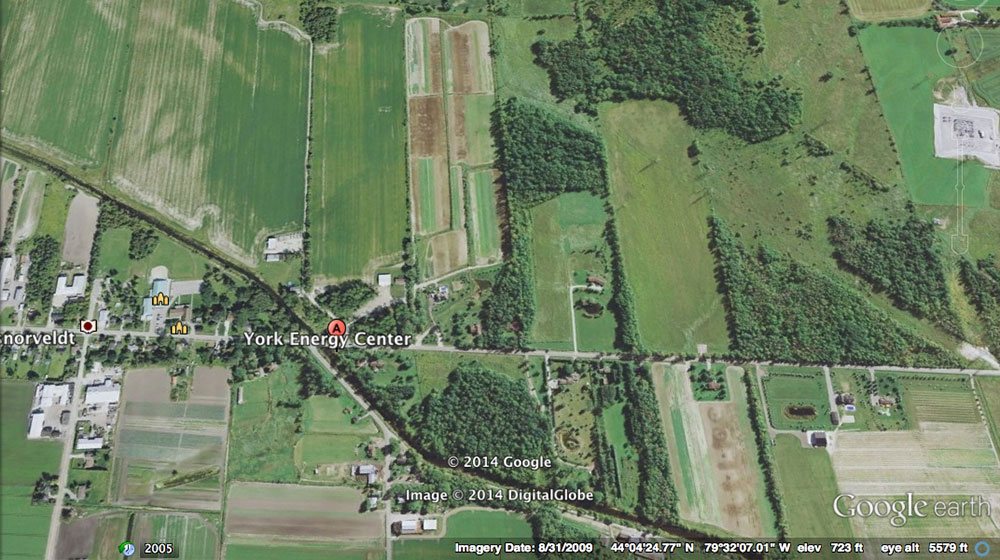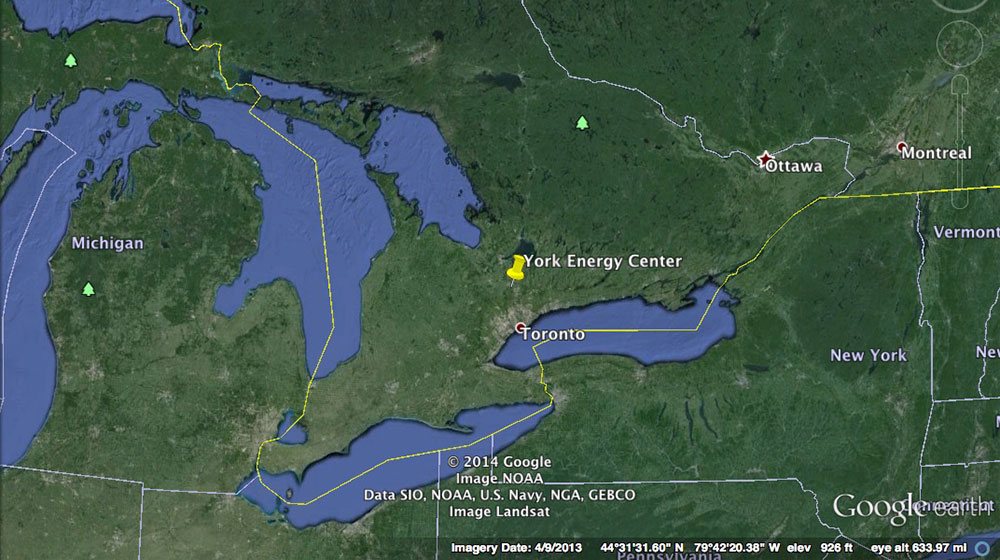 PROJECT OWNER
Veresen Inc.
PROJECT NAME
York Energy Center
LOCATION
Ontario, Canada
ROLE
EPC / Design Build Contractor
PROJECT YEARS
2009-2012
Veresen York Energy Center
Frank Lill & Son, Inc. held the Engineer Procure and Construct contract for this new 400MW simple cycle power plant north of Toronto Ontario. This project utilized two Siemens 5000 F4 Combustion Turbines and included the total design and construction of all of the work involved inside the plant fence; plus the electrical switch yard and interconnect. Frank Lill & Son, Inc. self performed core mechanical trades utilizing direct hire Canadian Union labor. The project required over two years of development and took approximately 1 1⁄2 years to complete design and field construction.

We were responsible for procuring all necessary environmental, building and air permits from the local and provincial governments. We also were charged with assisting in the procurement of permits for heavy-haul of the turbines and generators from the rail siding to the project site. These heavy hauls occurred in the middle of winter and at night to accommodate local traffic. We were also heavily involved in the development and securing of interconnection agreements and details.

Frank Lill & Son, Inc. was also directly involved in the evaluation of CT technologies and ultimately negotiating and managing the Combustion Turbine Contract. This agreement included all Field Technical Support. We also managed and performed start-up, commissioning, performance testing and training of the plant operators. This project was delivered both ahead of schedule and under budget. Our firm continues to maintain a minority ownership of this facility.