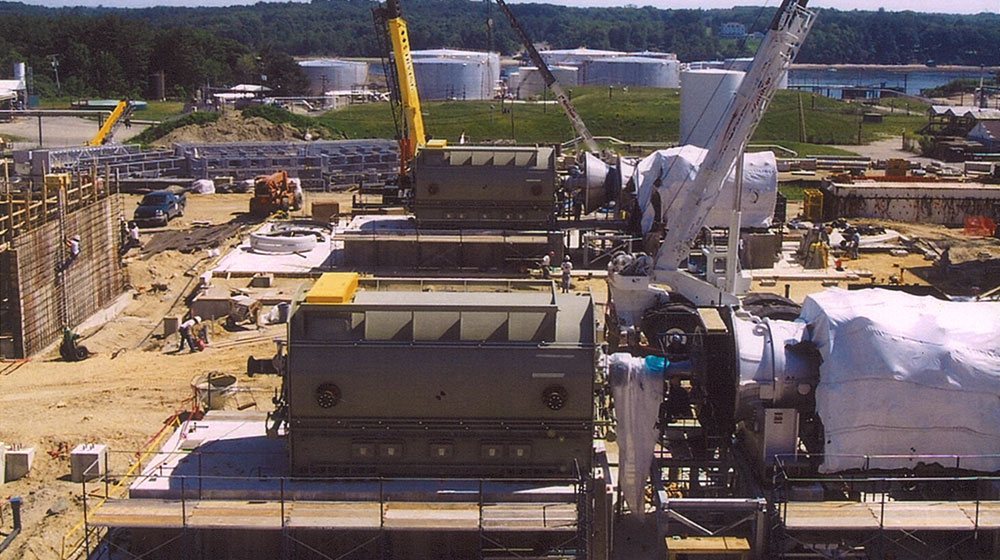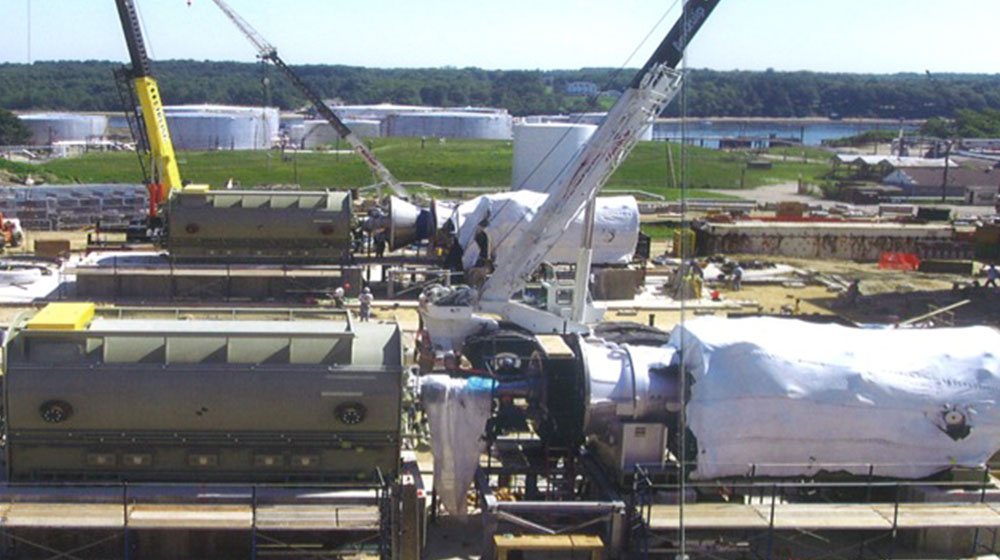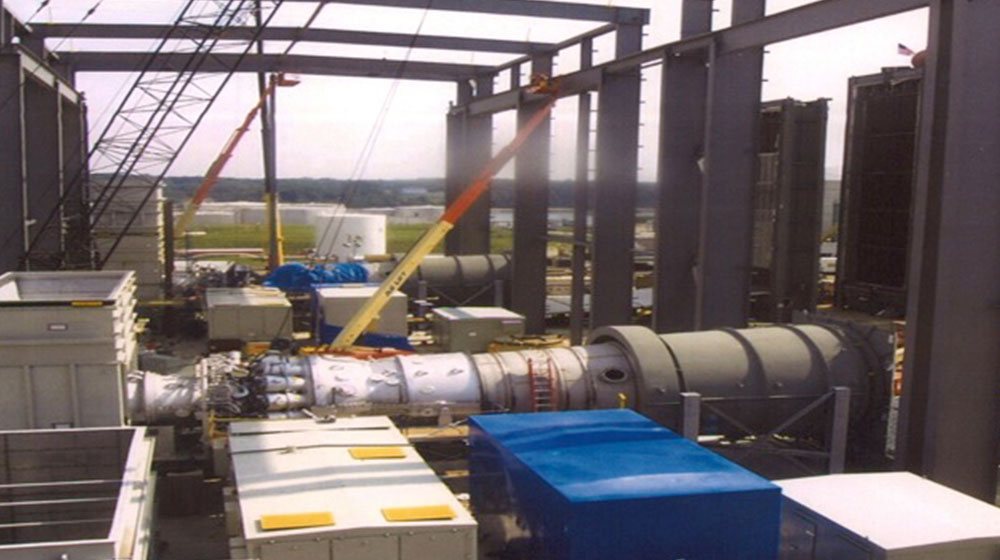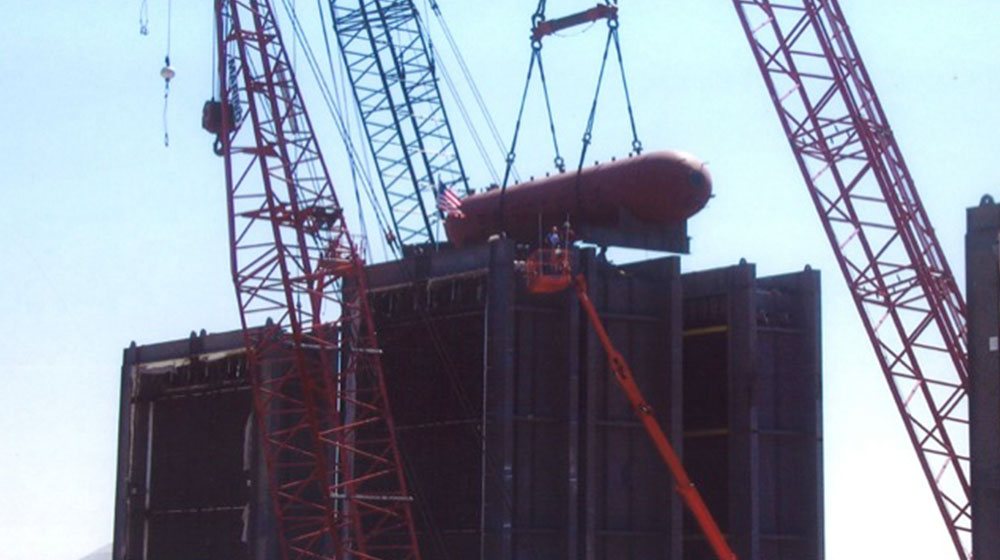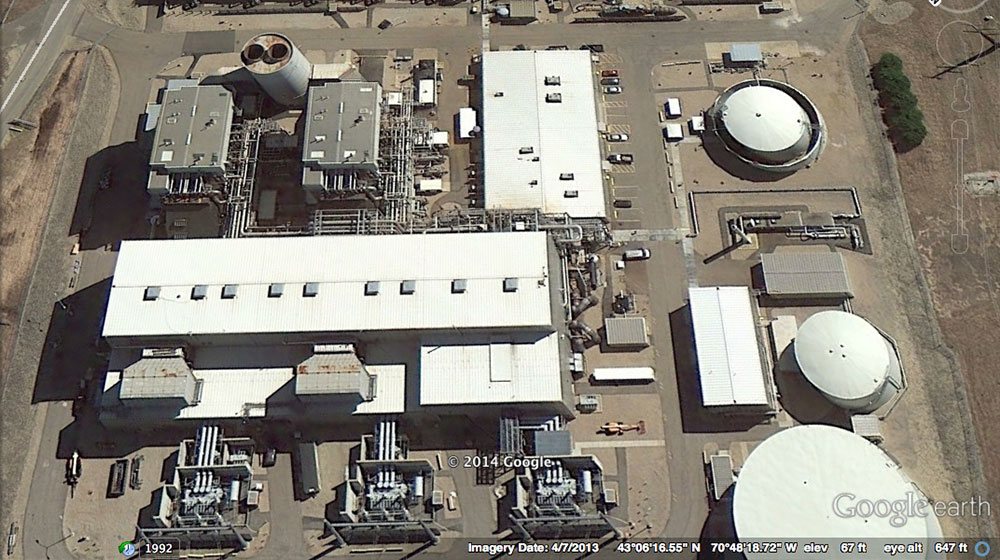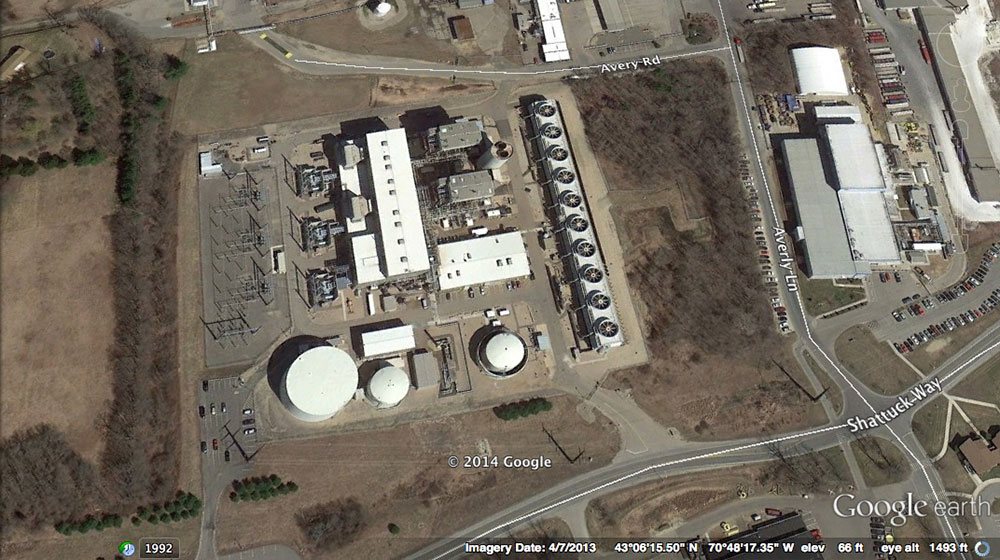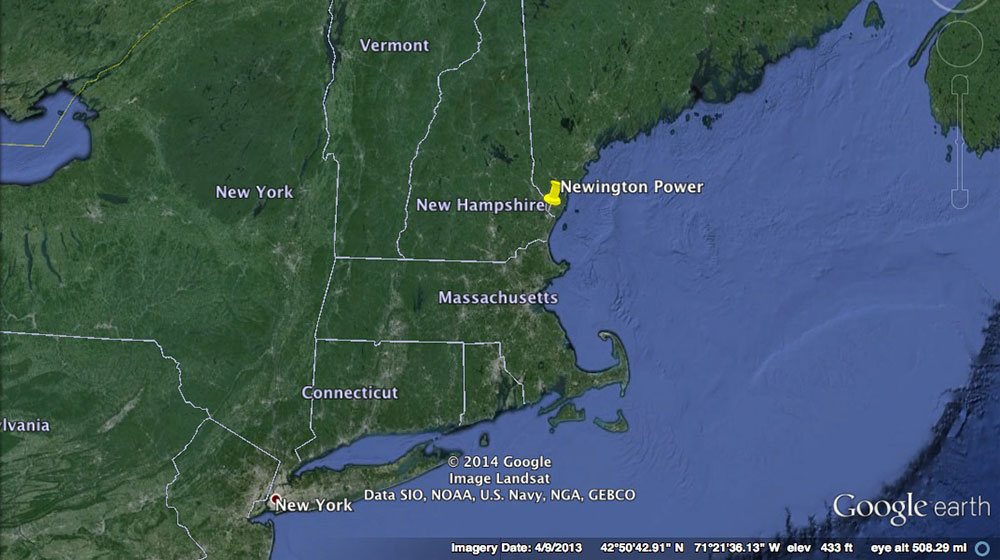 PROJECT OWNER
Newington Energy Center
PROJECT NAME
575 MW Combined Cycle Facility
LOCATION
Newington, NH
ROLE
Major Mechanical Contractor
PROJECT YEARS
2001-2002
Newington Energy Center
Frank Lill & Son performed the mechanical erection of a 575 MW Combined Cycle Facility. This project included two (2) GE 7 FA Gas Combustion Turbine/Generators, two (2) Foster Wheeler Heat Recovery Steam Generators, a 235 MW Steam Turbine/Generator, and a field erected Surface Condenser.

The steam turbine generator and combustion turbine generator erection included receiving the equipment, hauling equipment from seagoing barges to the site, and then total erection of all equipment. Heat recovery steam generator erection included receiving of modular sections shipped to the site on seagoing barges, unloading, hauling to the site, and the erection of the heat recovery steam generator modules. Erection also included the setting of low pressure, intermediate pressure, and high pressure drums, interconnecting piping, trim piping, duct burners, SCR components, inlet and outlet ducts with silencing equipment, interior components, access ladders, stairwells, and platforms.

The installation of all balance of plant mechanical equipment consisting of water treatment system, pumps, heat exchangers, etc. were all part of Frank Lill & Son's scope on this project.