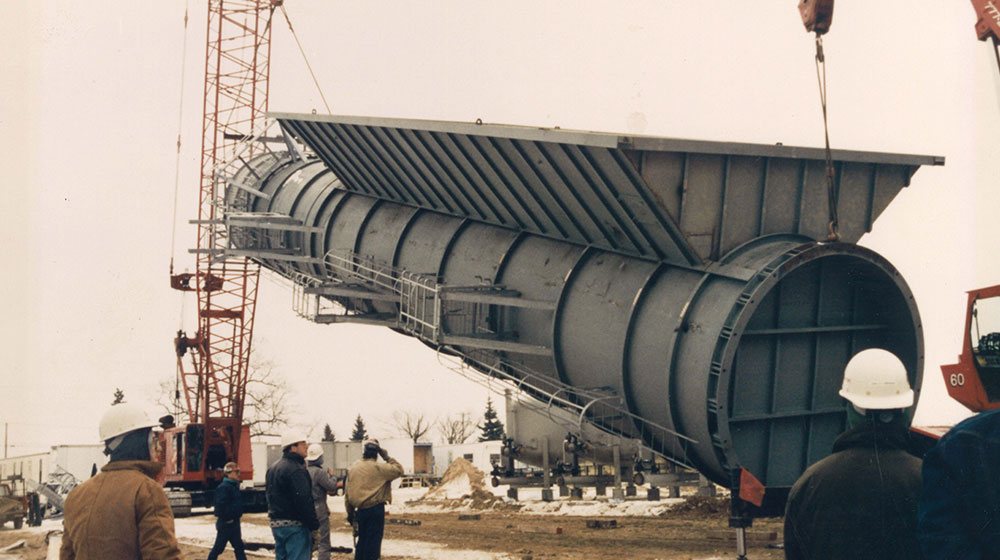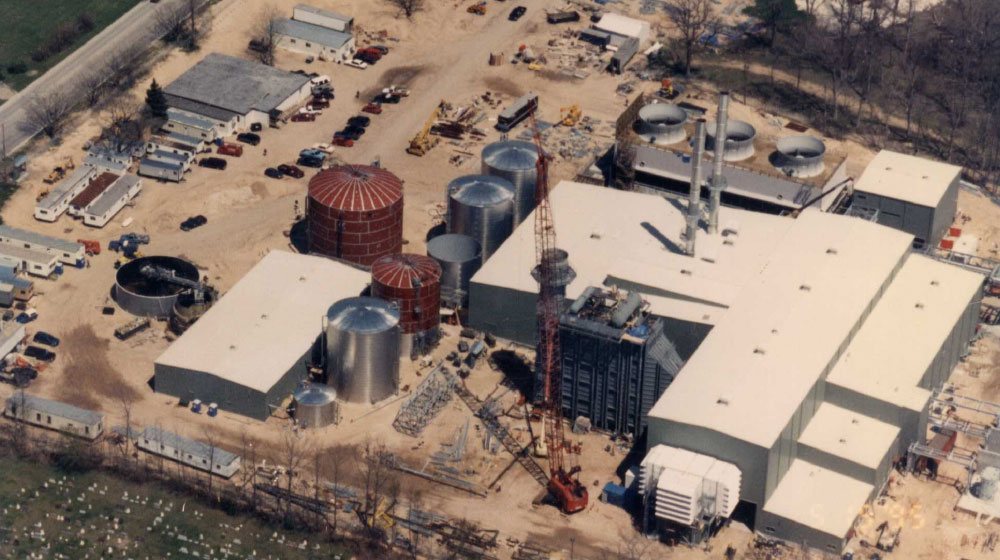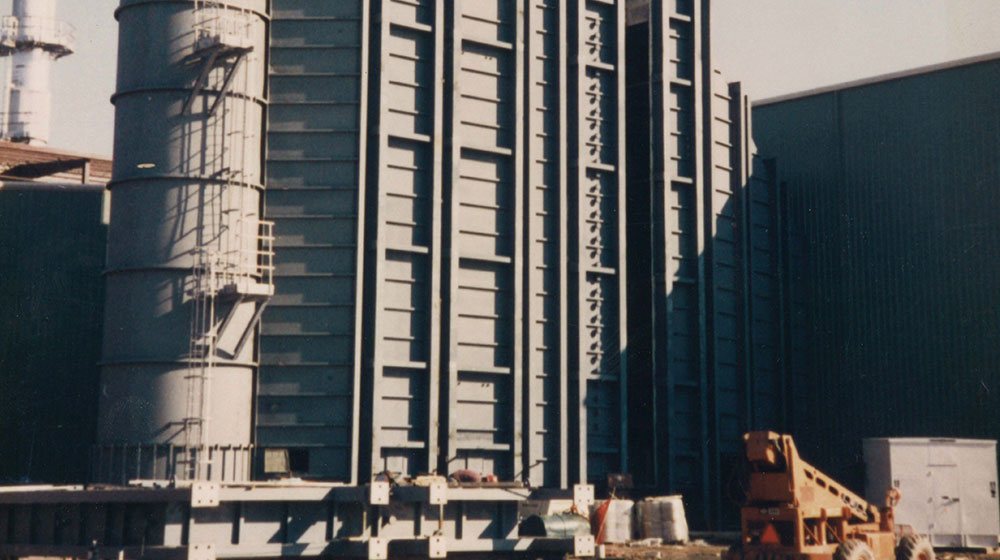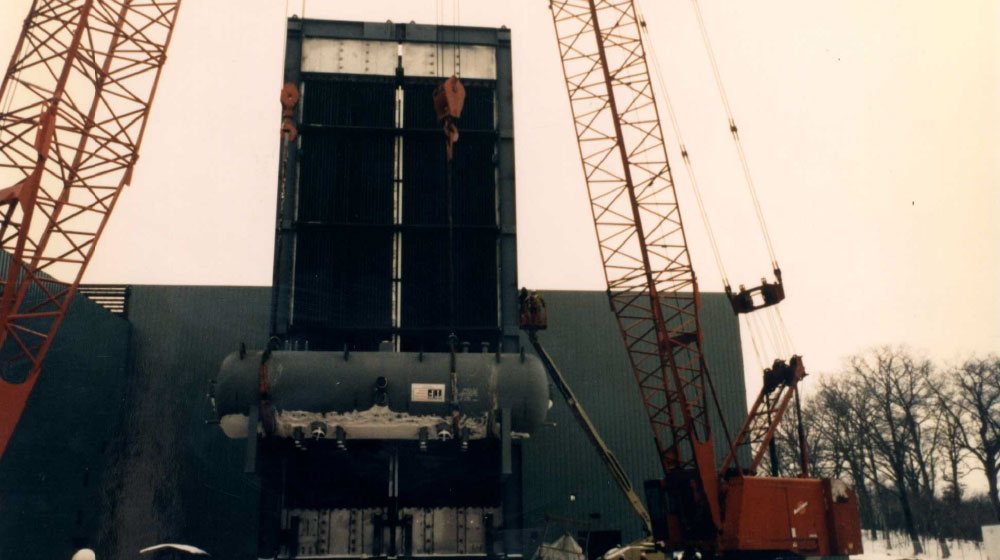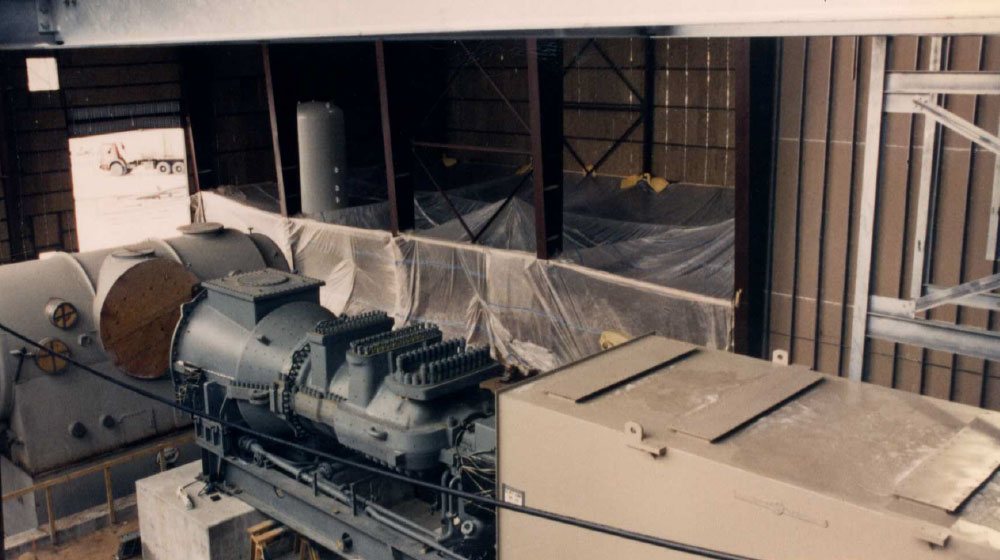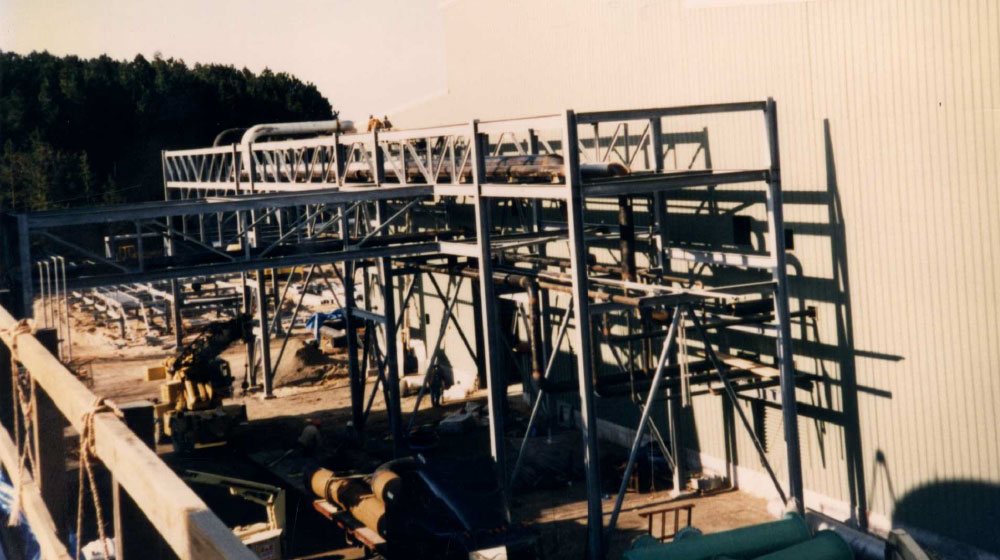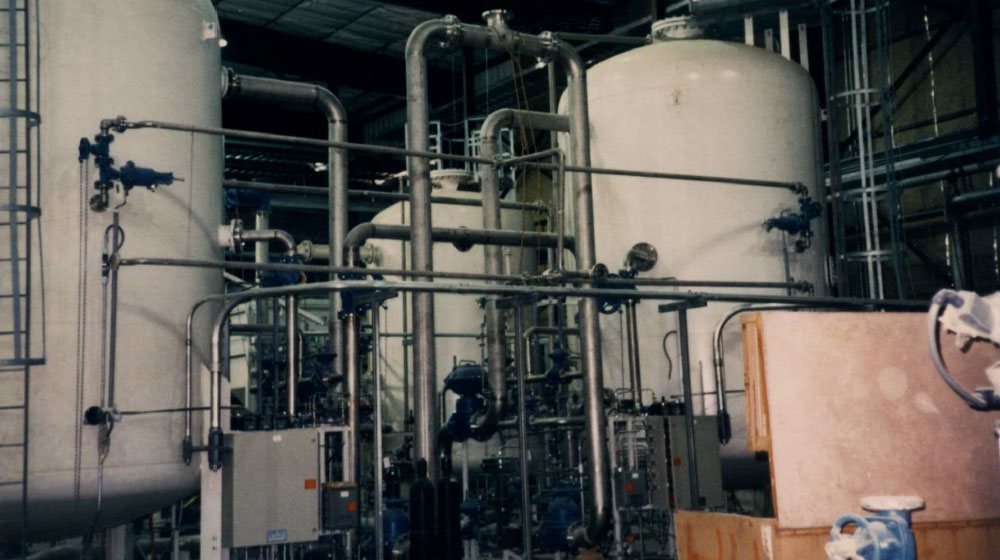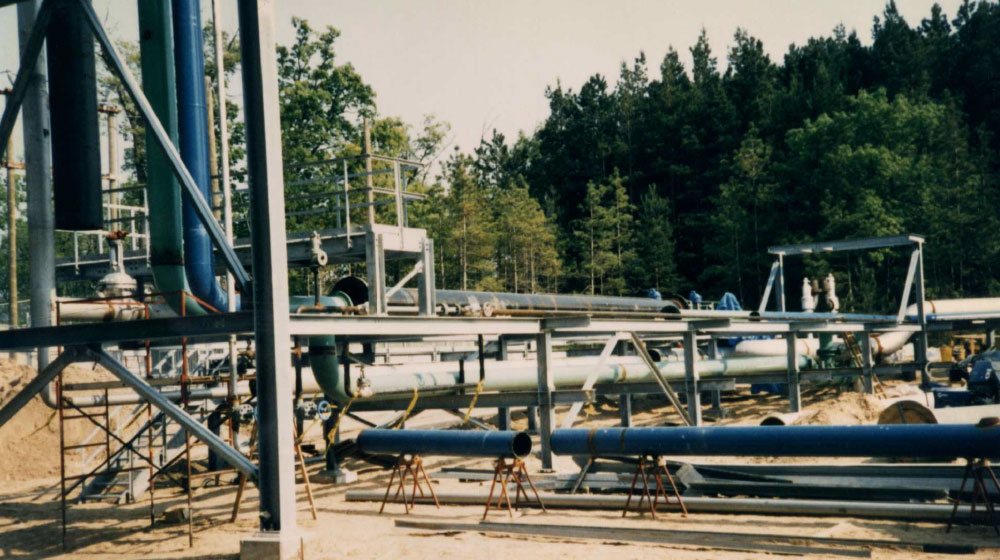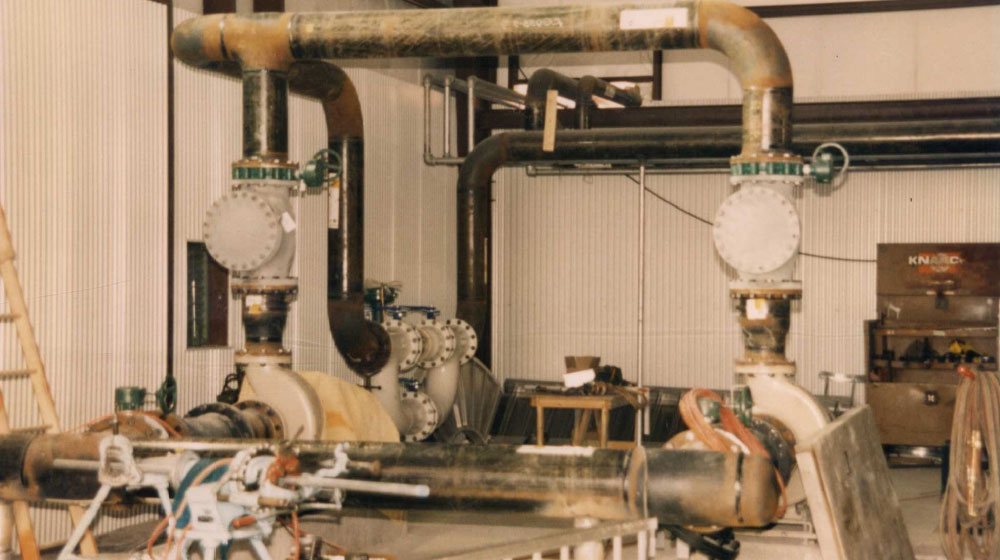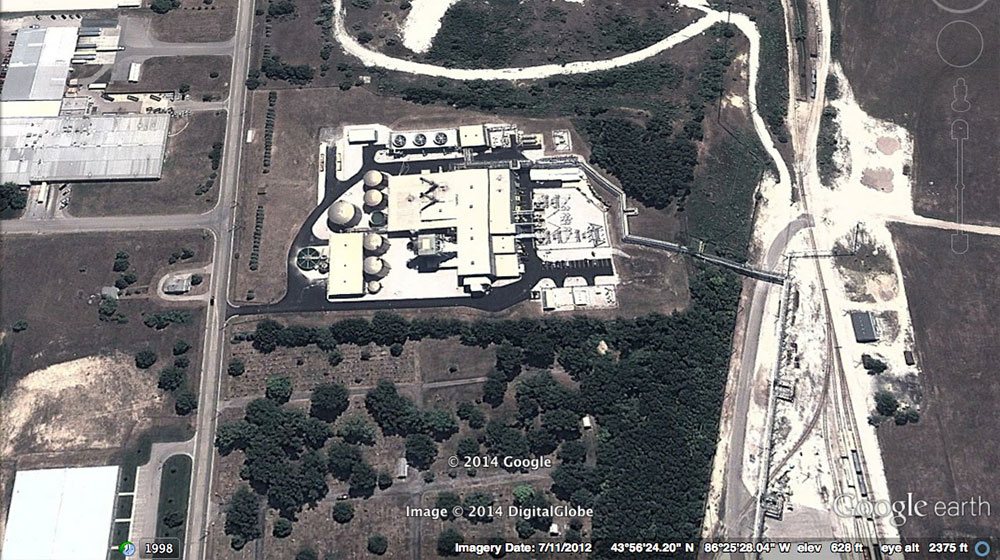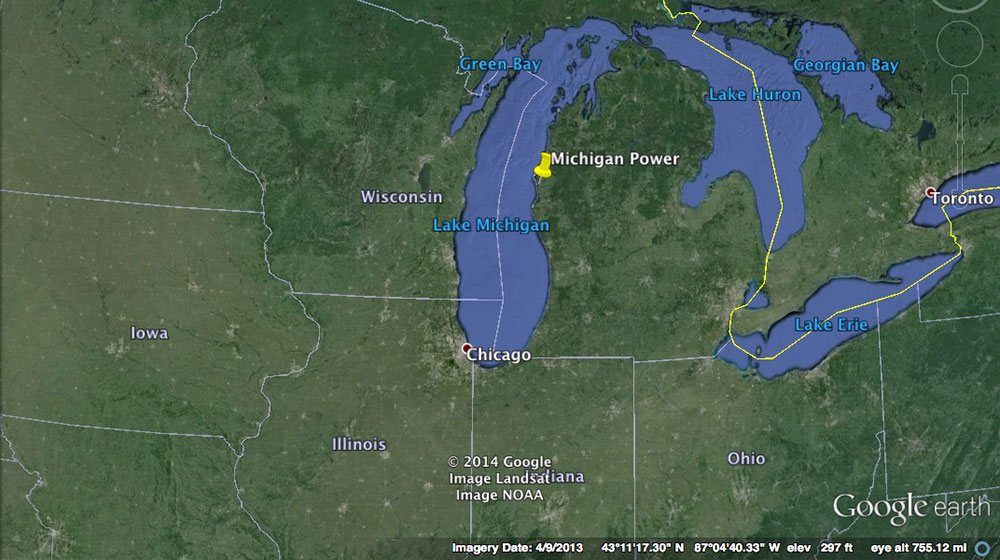 PROJECT OWNER
Destec Engineering Inc.
PROJECT NAME
Michigan Power Cogeneration Project
LOCATION
Ludington, MI
ROLE
Total Mechanical Contractor
PROJECT YEARS
1995
Michigan Power Cogeneration
Frank Lill & Son, Inc. was awarded the contract for the complete above ground mechanical plant installation of this 128MW, Combined Cycle, Zero Discharge Power Plant. Our contract encompassed all heavy equipment erection including a 400,000# St./Hr. Deltak HRSG, (2) 200,000# St./Hr. auxiliary boilers, an 80MW GE-7EA Combustion Gas Turbine, a 48MW General Electric Steam Turbine, as well as all associated pumps and compressors. In addition to performing equipment erection, Frank Lill & Son, Inc. also performed all above ground fabrication and installation of mechanical piping, instrumentation, and insulation.